A four-star paradise at the far end of the outer archipelago!
Scenic camping paradise located in Östergötland by Gryt's fantastic archipelago. We are open for camping all year around, during the summer season we keep the reception and restaurant open.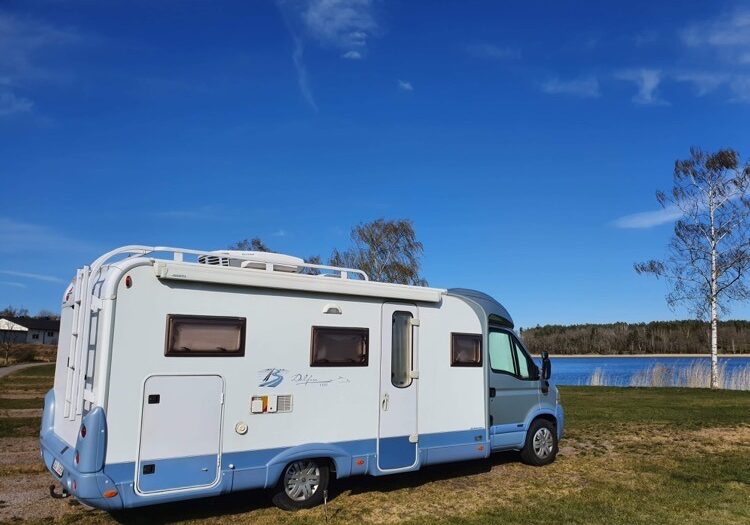 We have places adapted for motorhomes. These places have a reinforced parking pocket to reduce the risk of getting stuck in wet weather.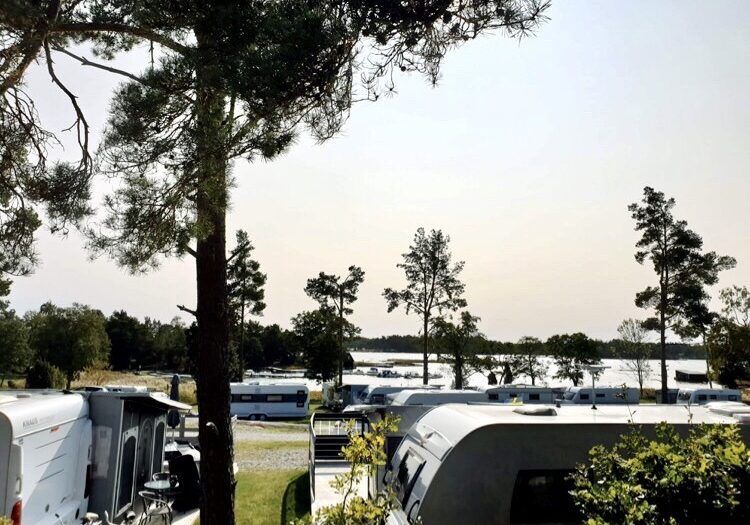 Pre-book your place! We have electric pitches for both tents and caravans. Book directly through our website without a booking fee!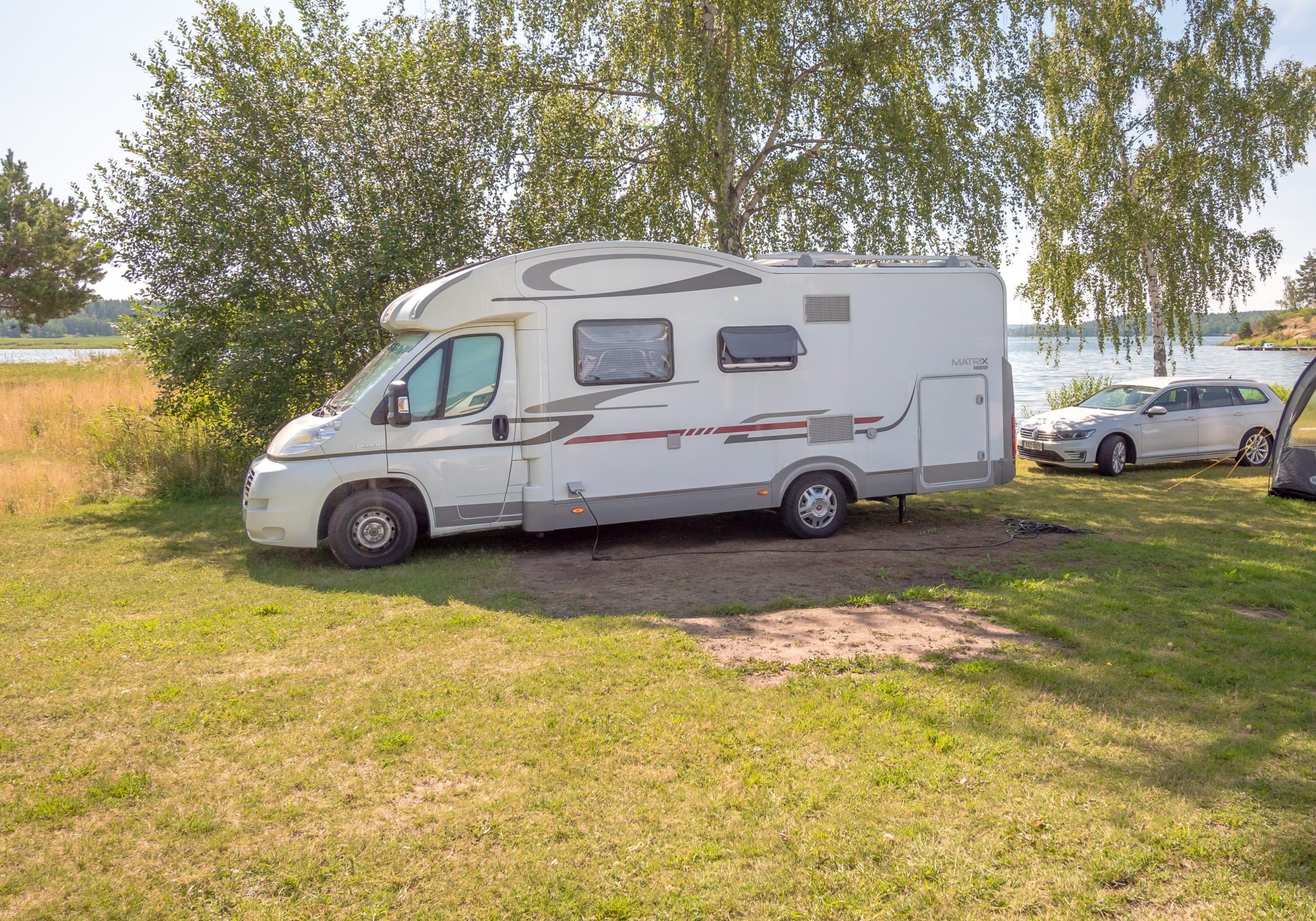 Check in and stay as long as you want. The day you want to leave check out before 14:00. Our drop-in places can only be reserved the same day as arrival.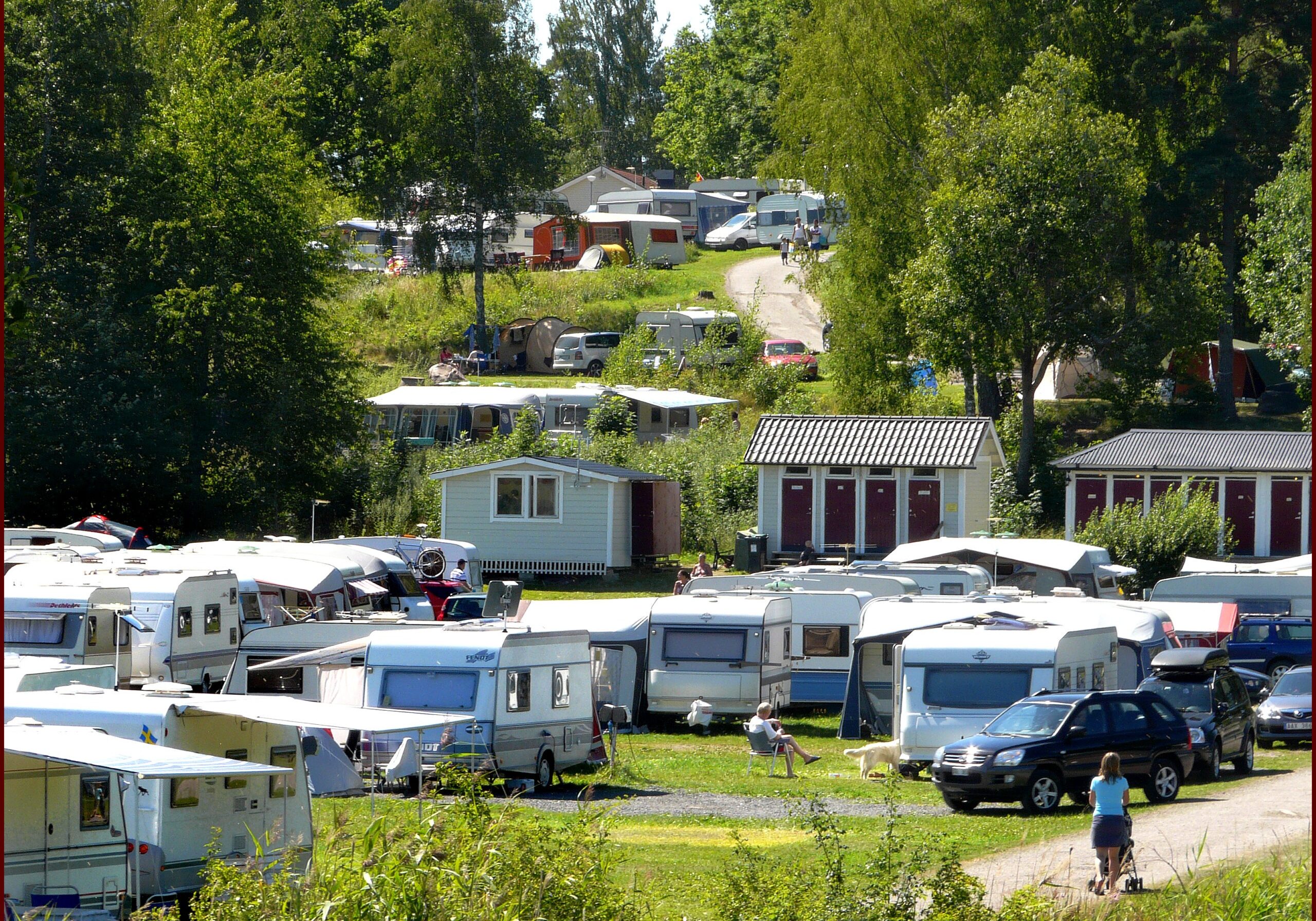 We have places specifically for tents, these places do not have electricity.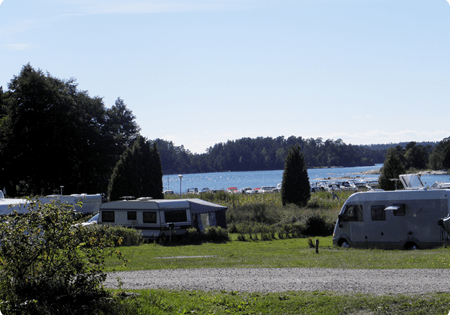 Do you want to a place with seaview? Book a place located right next to the water!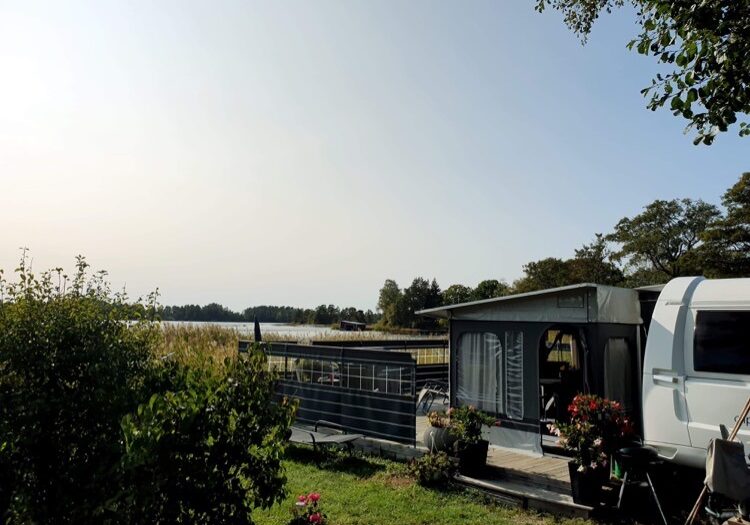 Can't get enough of the caravan and want to stay all summer? We have places for seasonal camping.
Send an email for more information to info@campa.se