Closest to Astrid Lindgren's World - when you want to stay by the sea!
Family campsite located on a bay by the Baltic Sea with 4-stars
We have pitches with electric and reinforced electric pitches for motorhomes.
You will find 32 cottages and caravans in slightly different designs here at KustCamp Gamleby.
Here you find our opening hours for the campsite, reception and restaurant.
At the campsite there are two service houses, Sjöängen and Kullen.
Take a look at our camping map.
During our high season, restaurant Bad1 is open.
We are a 4-star family campsite located on a bay of the Baltic Sea, here you get lake temperatures in the sea water in our popular lagoon jetty. Are you brave enough to jump from our 10-meter diving tower? If it feels too high, we have more options, such as a trampoline and a floating obstacle course in the water.
We offer both terraced places in a hilly scenic environment and places with easy set-up. At Sjöängen we have a new and modern service house where we heat all the water via solar cells. In both our service houses there are restaurant dishwashers that wash for you in 3 minutes, which is included in the camping fee!
With us, you can rent a pedal boat, rowing or motor boat and find your own rock to sunbathe on. If you want a cozy afternoon instead, our wood-fired family sauna can be rented down by the lake. We also have a well-maintained mini golf facility with twelve full-size competition courses equipped with fun obstacles. Telia homerun is available at the campsite and we have free WiFi at the reception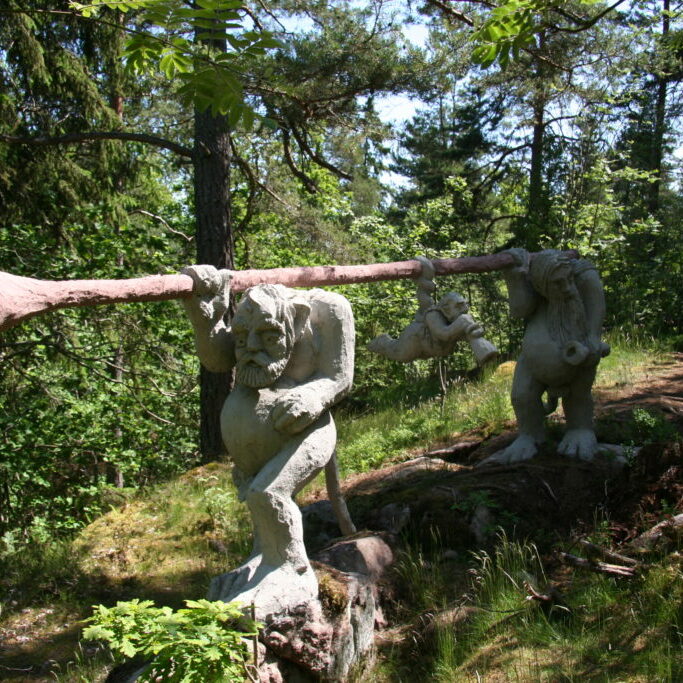 Pack the picnic basket and hike along the path up Garpedansberget. Along the way you will meet trolls who have become frozen. At the top there is a perfect coffee place with fantastic views.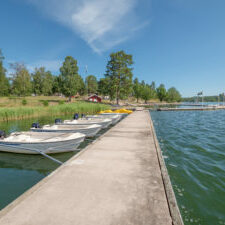 Bring your swimwear or fishing rod and find your own cob. We rent Crescent 434 motorboats with the wheelhouse and 15 HP, pedal boats, canoes and rowing boats.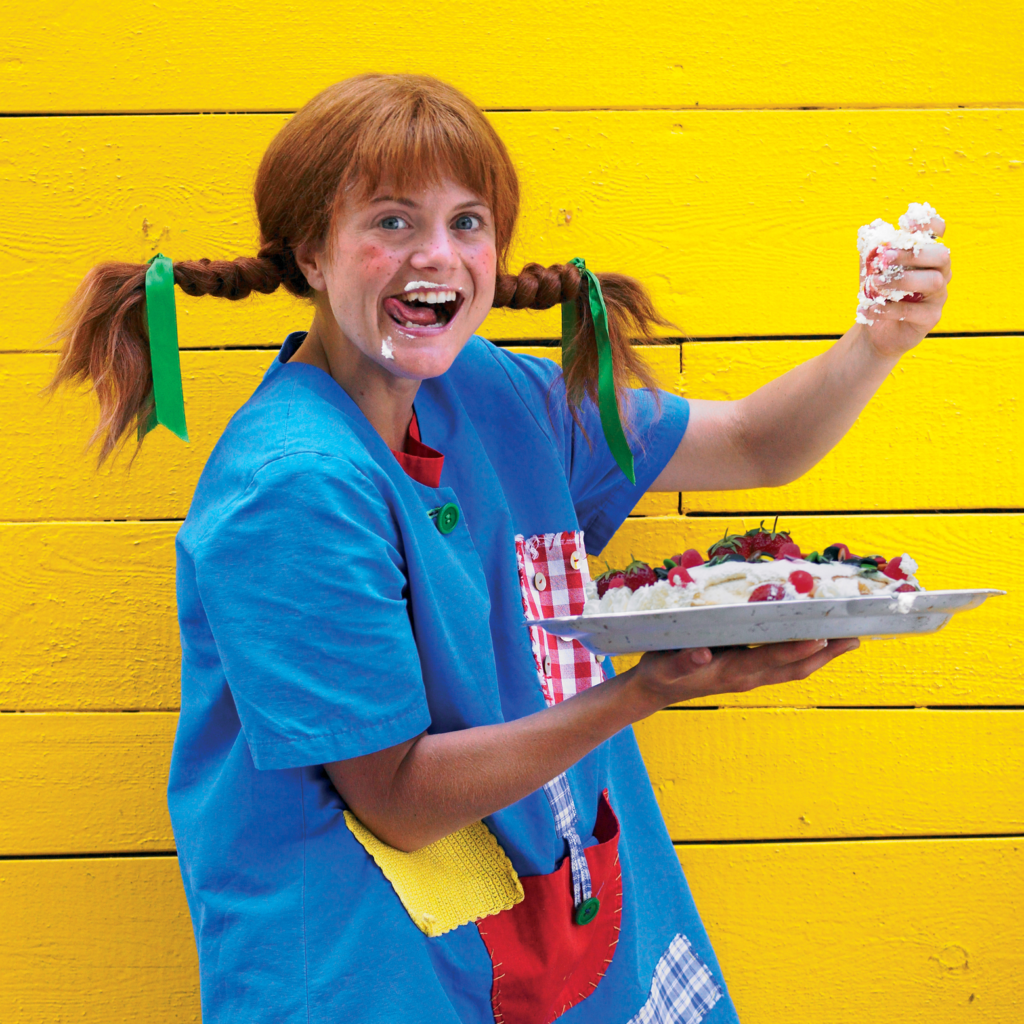 From us it takes 45 minutes by car to Astrid Lindgren's World. Stay by the sea and take the family on a visit to the park.
Want to know more about what is available at KustCamp Gamleby?